Our Mission to Deliver Top-Quality Vehicles
At On Point Auto Rentals, our mission is to provide our customers with a rental experience that exceeds their expectations. We strive to offer the best selection of high-quality vehicles, competitive pricing, and superior customer service. We are committed to making every rental a seamless and enjoyable experience.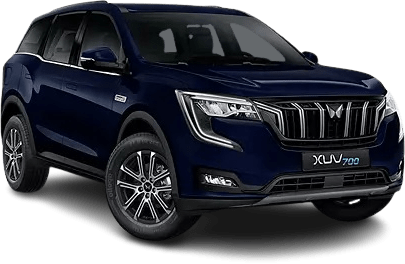 Get in Touch with On Point Rental Today!
Your Go-To for Quality, Affordable, and Hassle-Free Car Rentals
We'd be thrilled if you gave On Point Auto Rentals serious thought for your next car rental. Quality, affordability, and excellent service to our customers are what set us apart from the competition. Furthermore, we provide a convenient automobile rental service by providing a large selection of vehicles and an easy-to-use online booking system. Make your reservation with us today and take pleasure in the voyage!
Your Dream Car is Just Four Steps Away